Alma Accent sessions are available at our offices in Boise, Idaho near the Idaho Center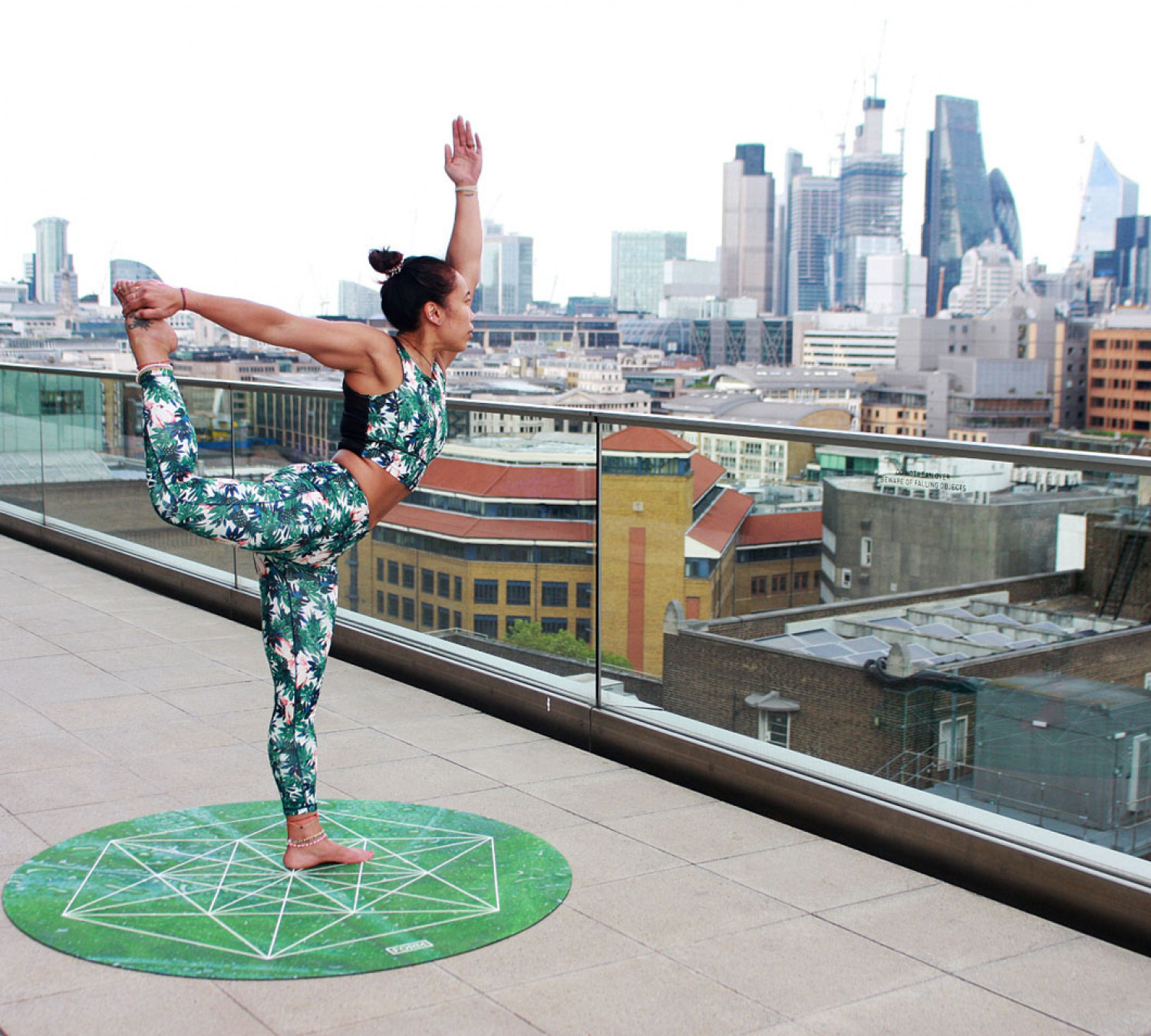 Alma Accent Patented technology allows for focused, safe and deep heating of tissue at various depths of penetration. This technology operates via a single electrode delivering concentrated RF energy that reaches deeper layers of the skin with minimal discomfort and no downtime.

The Accent's transmitted RF energy overcomes the body's impedance which allows for maximum energy absorption through the epidermis, dermis, and the hypodermis/fatty tissue for optimal results.
Arms (bingo wings) & back
As we age, the skin on our shoulders and backs may lose their firmness, leading to excess visible fat and an undesirable overall look. Accent Prime™ is highly effective in arms & back areas, utilizing ultrasonic radio waves to destroy the excess fat quickly and effectively, giving you toned arms and a smooth back.
Stomach (abdomen & love handles)
The stomach is probably the most sensitive area in a woman's body. Accent Prime™ works amazingly, as it gets rid of excess belly fat and produces firm, flexible skin. Your flat stomach and slender waist are now only 20 minutes away.
Accent Prime™ works on a mesh of collagen fibers, mobilizing them into action so that skin regains its elasticity and form. It also has the ability to significantly reduce fat. The results will make you smile.
Who doesn't want smooth, slim legs, and firm buttocks? Accent Prime™ is a great solution for dealing with fatty tissue and willowy skin on the inside of the thighs and the knees. Combining ultrasound and radio wave technologies, it acts quickly and effectively even in these highly challenging areas, stimulating collagen fibers to achieve a slim and lifted effect.
By utilizing a combination of RF energy and mechanical massage, treating cellulite has never been this easy to experience.
Treating wrinkles and rhytids with deep or superficial RF energy.
Uneven skin texture can be smoothed out and balanced using focused microplasma RF technology on all skin types.
Right Column
If cancellation is necessary, we require that you call at least 24 hours in advance. Missed appointments, or appointments canceled without 24 hours notice, will incur a fee of $35. Appointments are in high demand, and your advanced notice will allow another patient access to that appointment time.
We Accept Most Insurance Providers
We are in network with hospitals such as St. Lukes, St. Alphonsus, and West Valley.
Benefits of Accent Treatment:
Body Contouring-sagging skin, bra line fat, love handles, etc
Facial Shaping, non-surgical facelift, double chin reduction, turkey neck reduction and more
Fat Reduction
Skin Tightening
Cellulite Reduction- by utilizing a combination of radiofrequency
energy and mechanical massage. The fat is released into your interstitial fluid and flushed out by your lymphatic system
Wrinkle Reduction- with deep and superficial radio-frequency energy.
No downtime! Pain-free! No diet pills! No cellulite creams!
Accent is not only the safest but also the most effective non-invasive option for the face and body contouring. Accent has been performed in 80 countries and successfully treated thousands of patients.
You may see results immediately after the first treatment, though most improvement will be noticed in the days and weeks following each treatment session.
Gradual heating and an integrated cooling system prevent pain for more comfortable treatments.
Treatments with the Alma Accent System are safe and effective for all skin types (I-VI) as well as for thin and delicate areas of the face, neck and décolleté.
Focused treatment at multiple depths allows for greater treatment control and maximized results.
The number of treatment sessions
Generally 4-6 treatment sessions are recommended.
Accent is safe and effective with no side effects or downtime.

Most body parts can be treated-While Accent is a procedure designed for your chin, cheeks, neck and the periorbital area around your eyes, the treatment can be performed on almost any body part including abdomen, thighs, and buttocks.

Note *Ask your practitioner if other areas of your body are suitable for treatment.
Yes, at Advanced Specialty Care, we seek to provide the highest level of care through our highly skilled health care professionals and state of the art technologies.
Mon-Thurs: 8 AM - 5 PM | Friday: 8 AM - Noon | Saturday & Sunday: Closed
4850 N Rosepoint Way #100
Office Manager, Jennie Coleman
Email: jennie@nampaobgyn.com
Telephone: +1 (208) 939-2100